Branding for the Oligo startup as part of the work at Hello studio. 
Creating an extensive language of elements and shapes that illustrate the open source libraries.
In addition to the branding process, I characterized and designed Oligo's website as well as ongoing work for the client. You can see my complete work on the oligo.security website.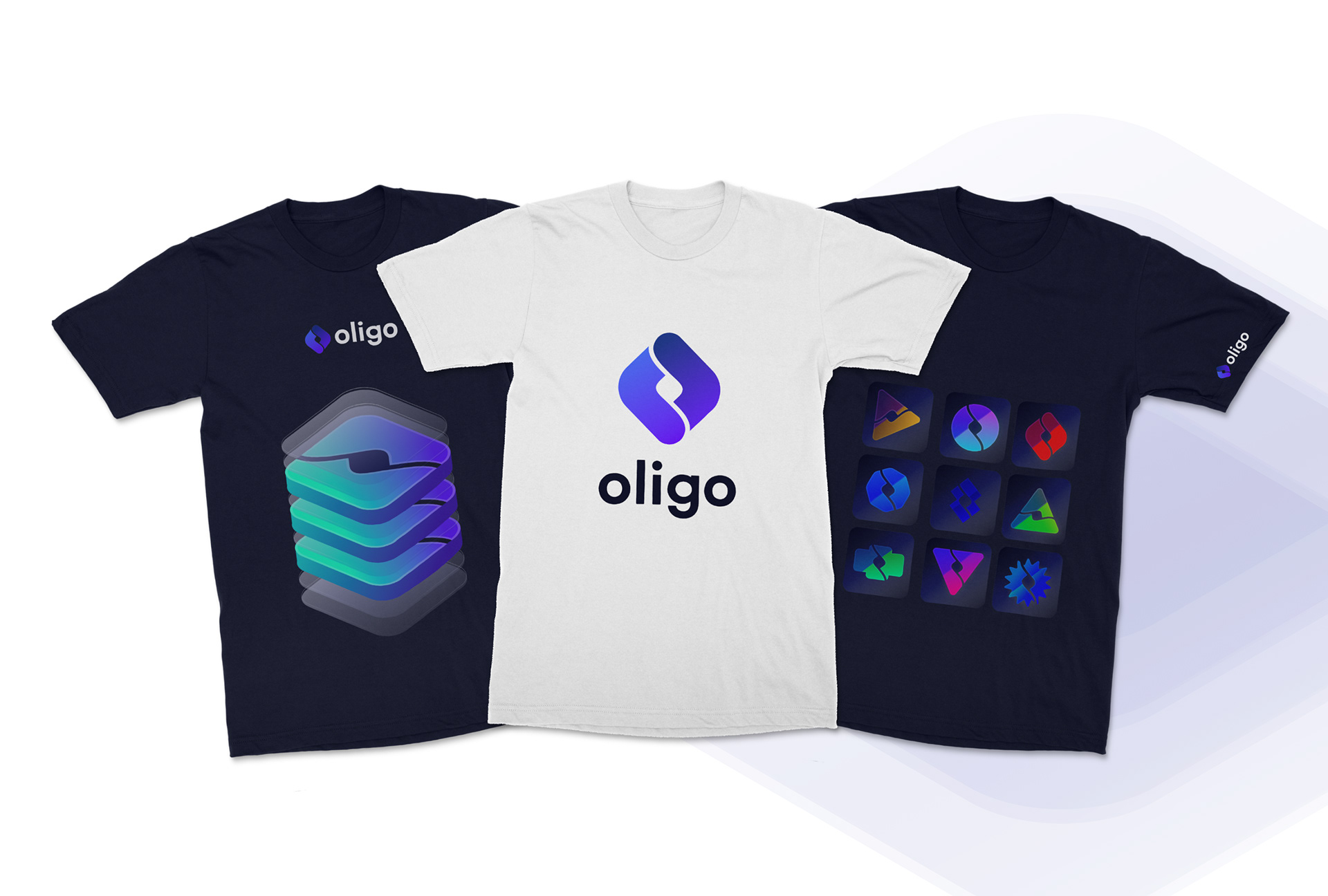 Hello design studio, Gal Daniel